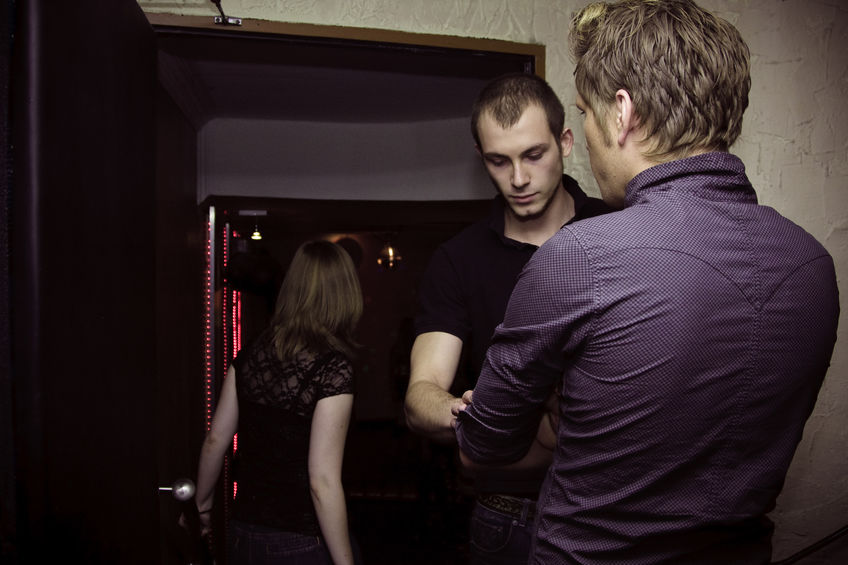 20 Aug

Nightclub Security Saves Lives in Dayton

Do you think the purpose of hiring a nightclub security company is simply to have someone on the door to check IDs or keep the size of the crowd under control? Maybe you think the security guards in Broward County provided by Alpha 3 Security Services are there to break up any potential fights that might break out between patrons. 

You can be assured that when we assign professional security guards to our Broward County clients, they are prepared to handle all of that – and more.  
Expect the Unexpected
Until the moment comes when you are confronted with gun violence, you can't know for sure how you might react. Will you freeze? Will you remain calm and level-headed? Will you try to fight back? Will you try to protect yourself or others? 
Fortunately, for some of the many people who were out enjoying themselves on Saturday night, August 3, Jeremy Ganger was the one working the door at Ned Peppers, a club in Dayton's entertainment district. That was the night that a gunman opened fire on innocent people, killing 9 and wounding more than a dozen others with his .223-caliber "assault-style" rifle. 
As USA Today reported, "Video shows Ganger holding the front door [of Ned Peppers] open and waving in or pulling people inside Ned Peppers as the shooter got closer. He told them to 'get inside, get down!'" The paper said that "He [Ganger] could see the gunman staring at him as he advanced just before police opened fire — wearing body armor and armed with an assault-style rifle."
"He knew he wasn't coming out," Ganger told USA Today. "You could tell he knew what he was doing. I don't know why, but he was there to hurt us."
The gunman was shot and killed by police about 30 seconds after he opened fire in the early morning hours of Sunday, August 4. According to USA Today, "Authorities have said hundreds more people may have died had the shooter gotten into the bar amid his rampage."
"Do Something!"
"In Dayton, people chanted "Do something!" — a phrase that's become a rallying cry for political action on mass shootings," USA Today reports.
If you own a bar or nightclub, you can do something to protect your employees and patrons by hiring a nightclub security company that will provide trained professionals who are prepared to respond to any situation. Trust Alpha 3 to provide security services from Broward to the Florida Keys.