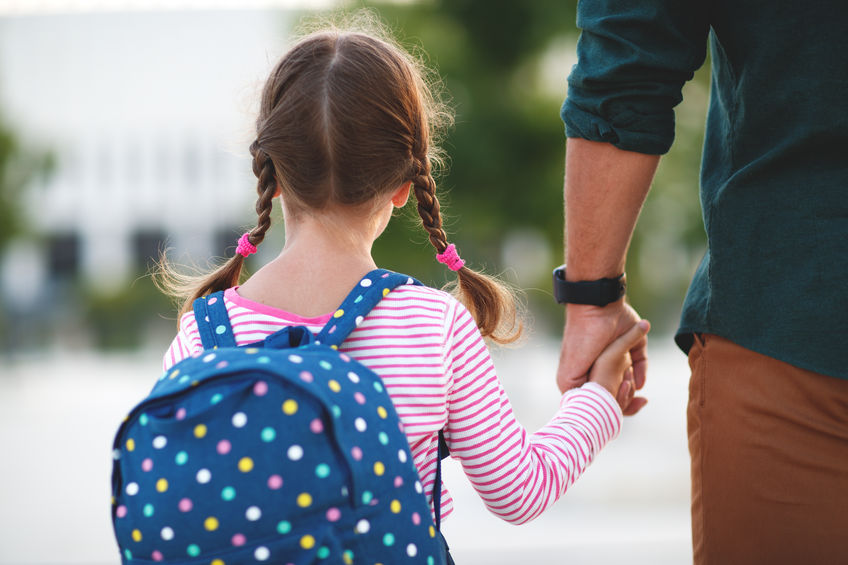 10 Aug

Back-to-School Security Issues in Broward County

As students head back to the classroom on Wednesday, August 14, school security guards in Broward County's public schools will be on the minds of many. Last year, voters approved a tax increase that would provide additional funding for armed school security guards in Broward County.  

The focus on security services in Boca Raton and Broward County schools is totally understandable in the wake of the 2018 mass shooting at Marjory Stoneman Douglas High School in Parkland, which claimed the lives of 17 people and left 17 others wounded. Parkland is in the northwest part of the county. 
The Need for More School Security 
A Florida law passed last year requires public schools to have either police or security guards present when school is in session. Meeting the requirements laid out in the law is easier for some school districts than others. 
According to the Sun Sentinel, "Florida is the first state to require police or armed guards at all public schools. Broward County's biggest city, Fort Lauderdale, says it will leave the extra expense and staffing up to the school district."
In order to meet those expenses, the school district turned to the voters in Broward last year. They approved $93 million more in funding. The money, which comes in the form of an additional 50 cents for every $1,000 in assessed property value, is intended to cover the costs associated with: 
A pay increase for Broward County School District employees who work directly with students. 
The need to hire more school police officers and security staff as required by the new law.
Salaries for additional guidance counselors, social workers and behavior specialists.
The Broward County Public School District is the sixth-largest school district in the nation. In Florida, the district is second in size only to Miami-Dade County. On August 14, an estimated 271,500 students will be starting the new school year in the district's 234 schools, centers and technical colleges as well as its 88 charter schools. 
Alpha 3 Security Services is a security company based in Broward. The children of some of our team members will be among those students going back to school this month, so security services for Broward schools is a deep concern of ours. As the new school year begins, we wish all the students, teachers and staff a very safe and successful year!